One Person. One Price. Fast & Easy
One Person.
We Cut Out All Of The Middlemen
So You Can Just Get On The Road
We keep it simple so you're not left waiting around. Our sales people are experts in every single part of the car buying process. With just one person able to take you through the entire experience you'll be on the road in now time.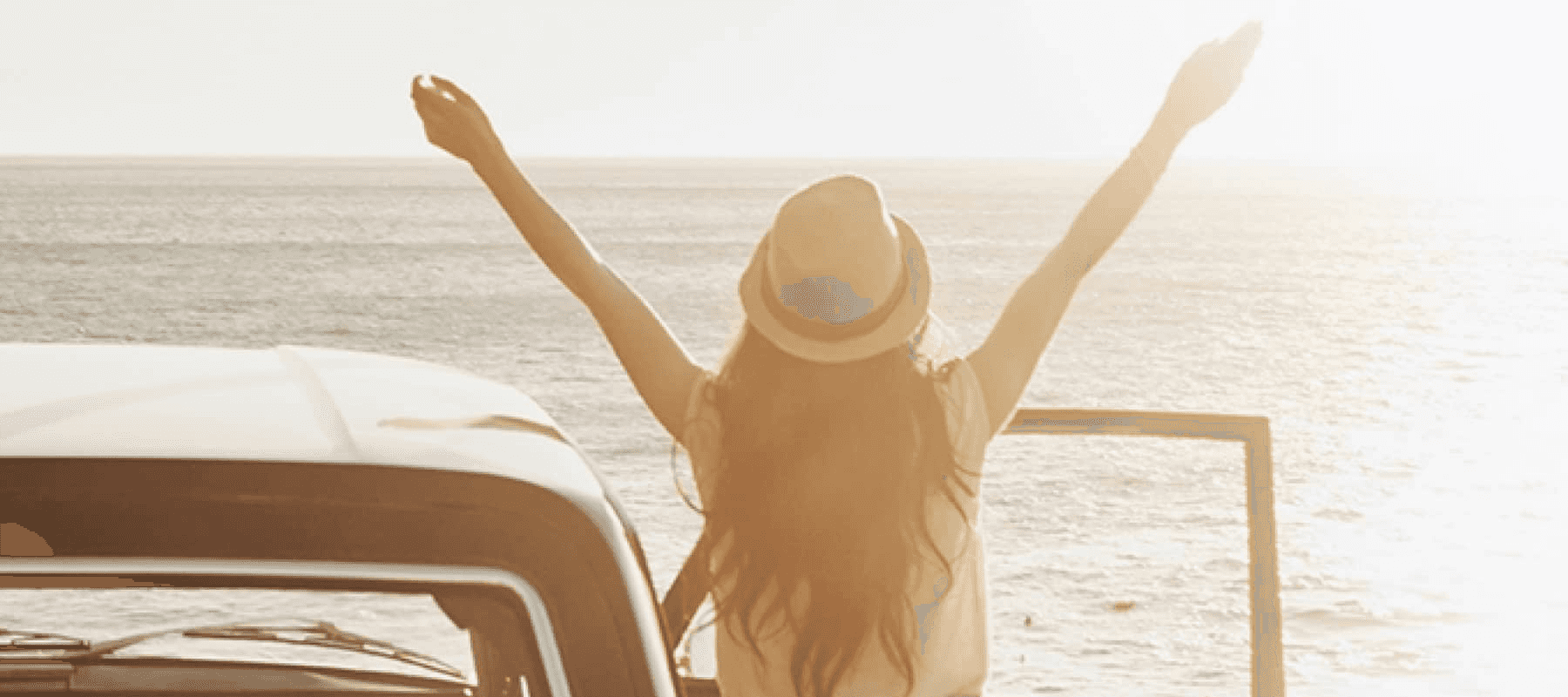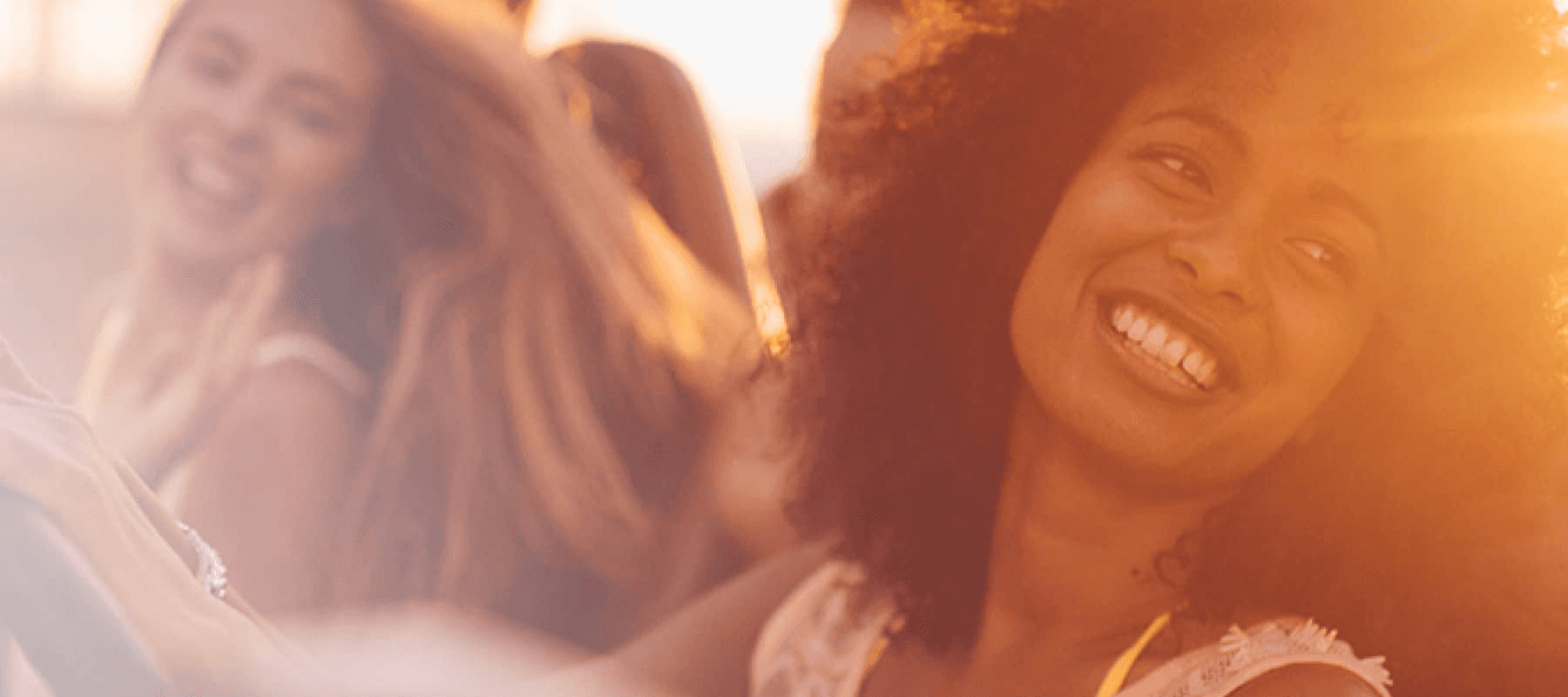 One Price.
Get A Great Deal. Negotiation-Free
We discount our vehicles and mark them with the lowest prices we can offer: our Upfront Prices. It means there's no stress; you'll never be left wondering if you could have gotten a better deal or how much you'll have to pay for a vehicle. At Hello Mazda of Valencia, you'll get a great deal without any worries.
How Can We Help?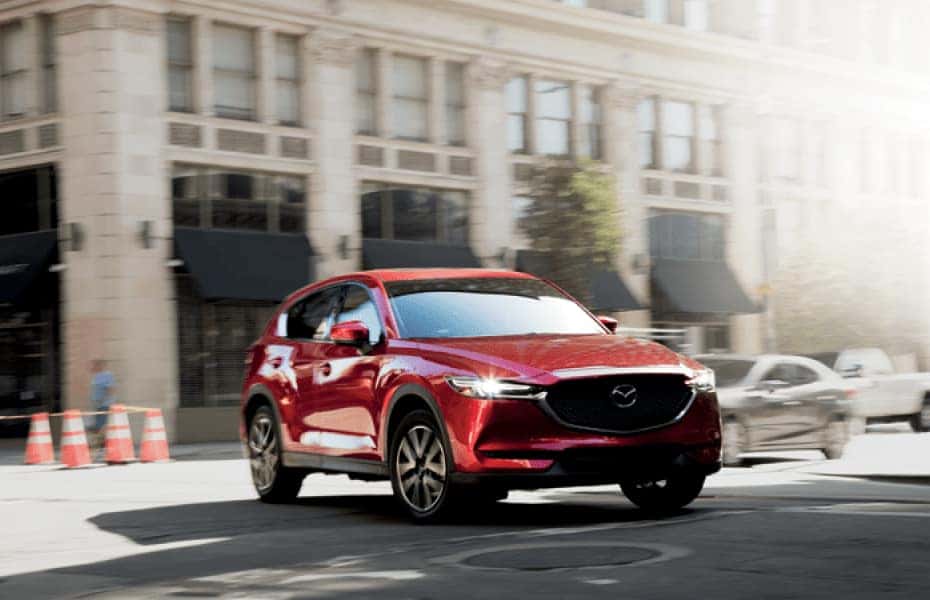 New Vehicles
New Inventory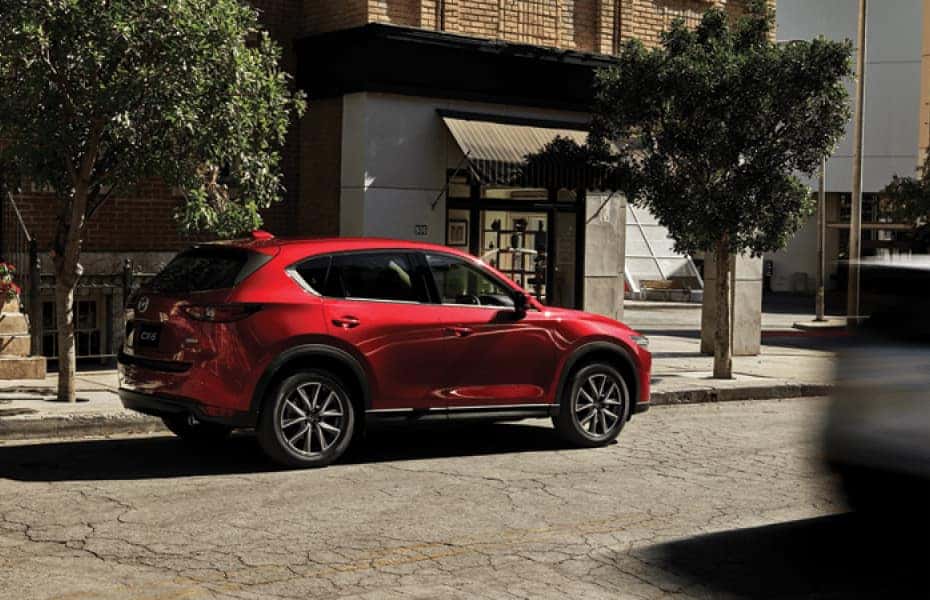 Pre-Owned Vehicles
View Inventory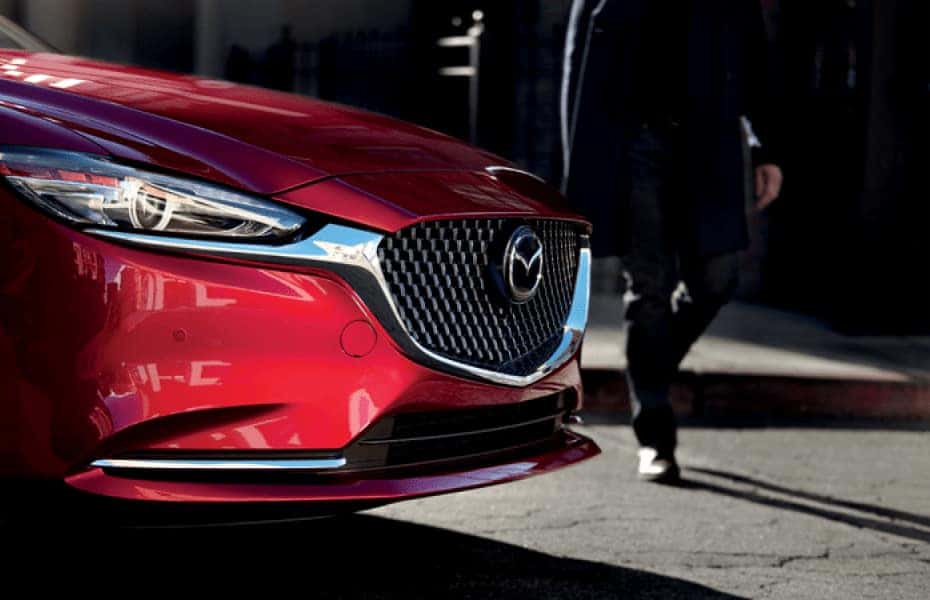 Finance Department
Finance Center
Hello Mazda of Valencia Service and Repair
Let Us Take Care Of Your Vehicle
The service team at Hello Mazda of Valencia has been factory-trained to provide you with exceptional service and ensure your vehicle is performing at its best.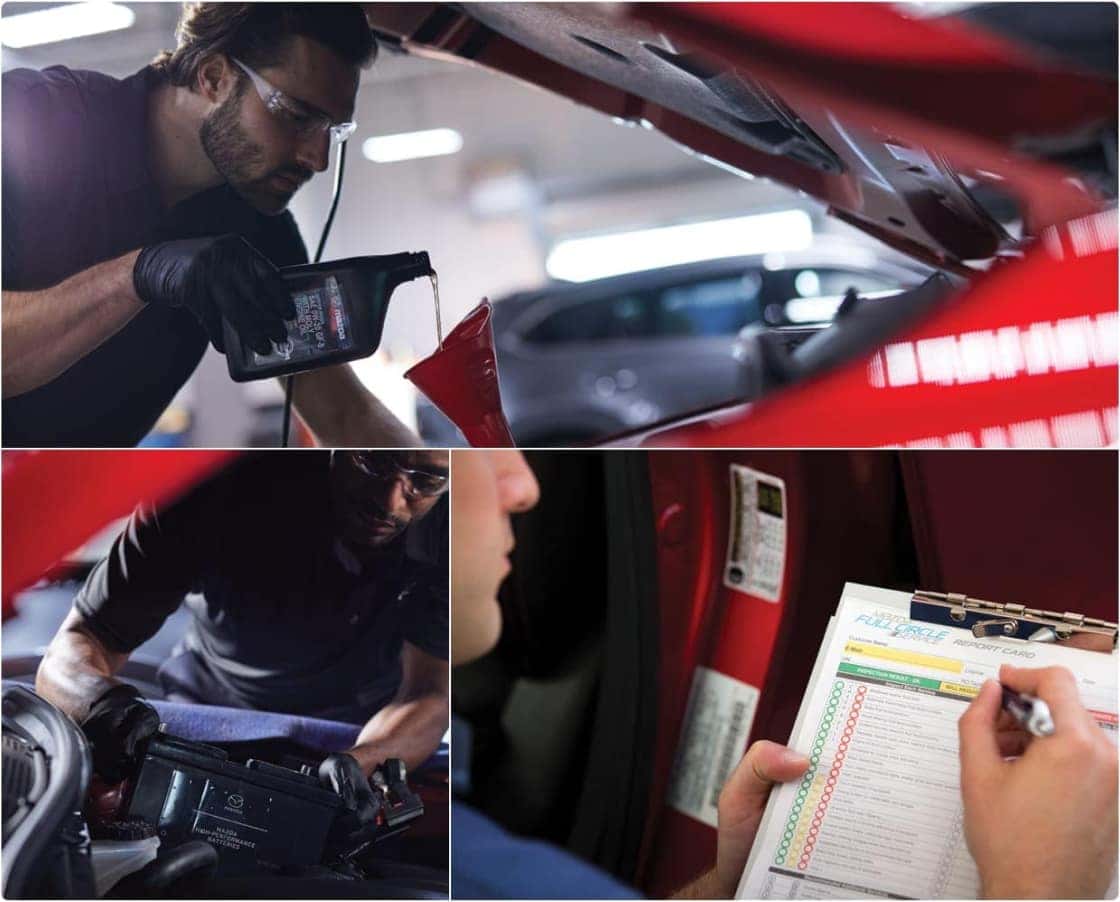 Customer Testimonials
See What People Are Saying About Us
Extremely friendly & helpful. Made sure everything was perfect with our new car. Would definitely go back.
Great service. Prompt, courteous and very very professional. My second visit to this dealership and I will definitely be returning.
Awesome and fast service. Randy explained what is to be expected. The video showing what is serviced just nailed it.
Top notch Service department. Think the guys name is Alex. Alex and his team have to be one of the best experience I have had. Ford guys across the way are so unhappy in comparison. I think his team works for Nascar, I was in and out so fast. Love the car video they send out.
This Dealership boasts a super-friendly staff, competitive pricing and a great Service department that will keep your Mazda running like a champ. What more do you want!?!
Randy, was very helpful in answering all of my questions and courteous. The lead technician was also very knowledgeable. I loved how they showed you a video on what was going on with my car.
Professional and friendly service. Randy was great. Loved the video showing the various areas on my car and the status of each part.
Everyone was very nice. Very helpful. However the price for just an oil change was insanely high.
Hello Mazda of Valencia is the best dealership I've been to. Staff are very friendly and professional.
Excellent customer service. Shoutout to Jesse for all his help. He helped us get my brothers Mazda last year and we couldn't resist but to go back because everyone is so friendly and they make the process of leasing/purchasing very smooth. Jesse once again helped me and I purchased my new Mazda.
Victoria Barajas was helpful when finalizing the lease agreement. I took hime my car as soon as it arrived
Im very happy and satisfied with the costumer service i got at hello mazda of Valencia Daisy is a relly nice person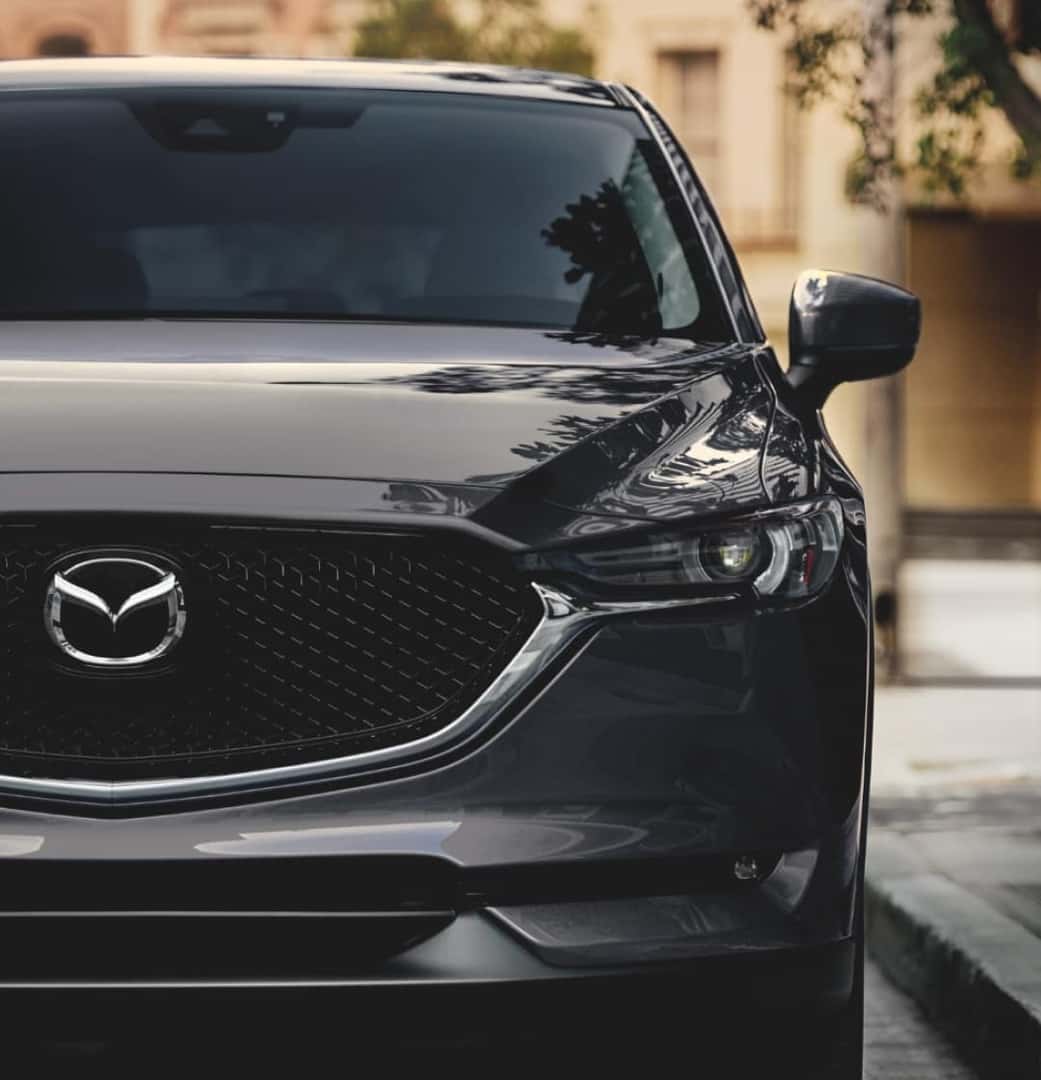 Welcome to Hello Mazda of Valencia
Thank you for making your way to Hello Mazda of Valencia, your certified Mazda Valencia car dealer serving drivers throughout Santa Clarita, CA and the surrounding areas. At our dealership, you'll find a solid selection of new Hello Mazda of Valencia for sale, as well as a carefully inspected lineup of pre-owned vehicles. We also have a well-connected finance center run by a qualified team of finance experts, who can help you get the right auto loan or lease in a quick, easy, and transparent manner.
READ MORE